Building relationships through financial trust
Explore Credit is a smart, simple, fast way to borrow money when you need it most. We offer short-term installment loans with no hidden fees. Our super easy online loan process offers you the funds you need now.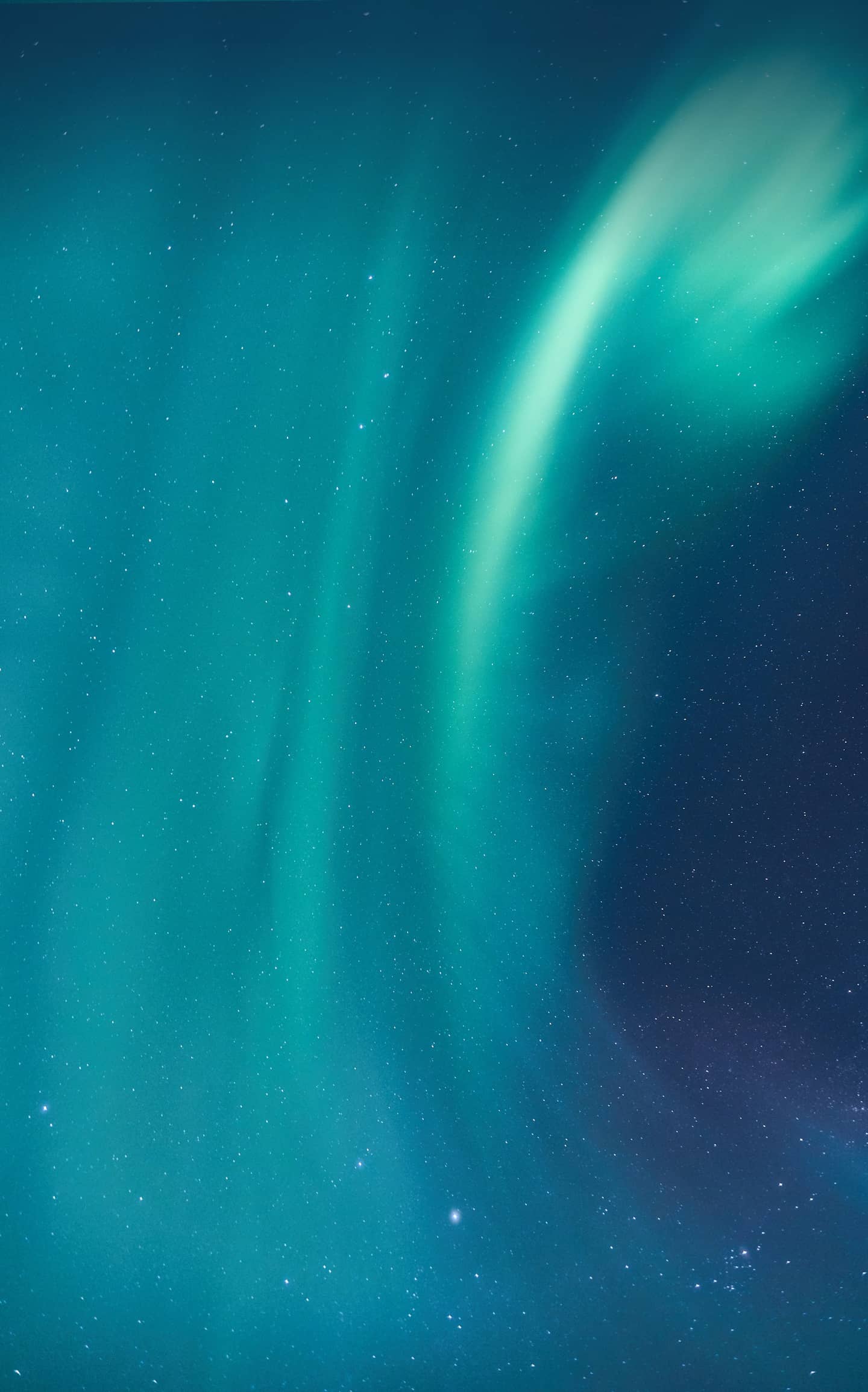 Do it yourself safely and securely
Forget the paperwork. No need to talk to anyone. Use our fully automated, completely secure online portal to apply for a loan in minutes.
What is an online installment loan?
An installment loan is a set amount of money you borrow and pay back in equal payments, or installments.
At Explore Credit, our online process is simple and fast. Most people get a decision in minutes.